[sdm_download id="4066″ fancy="0″]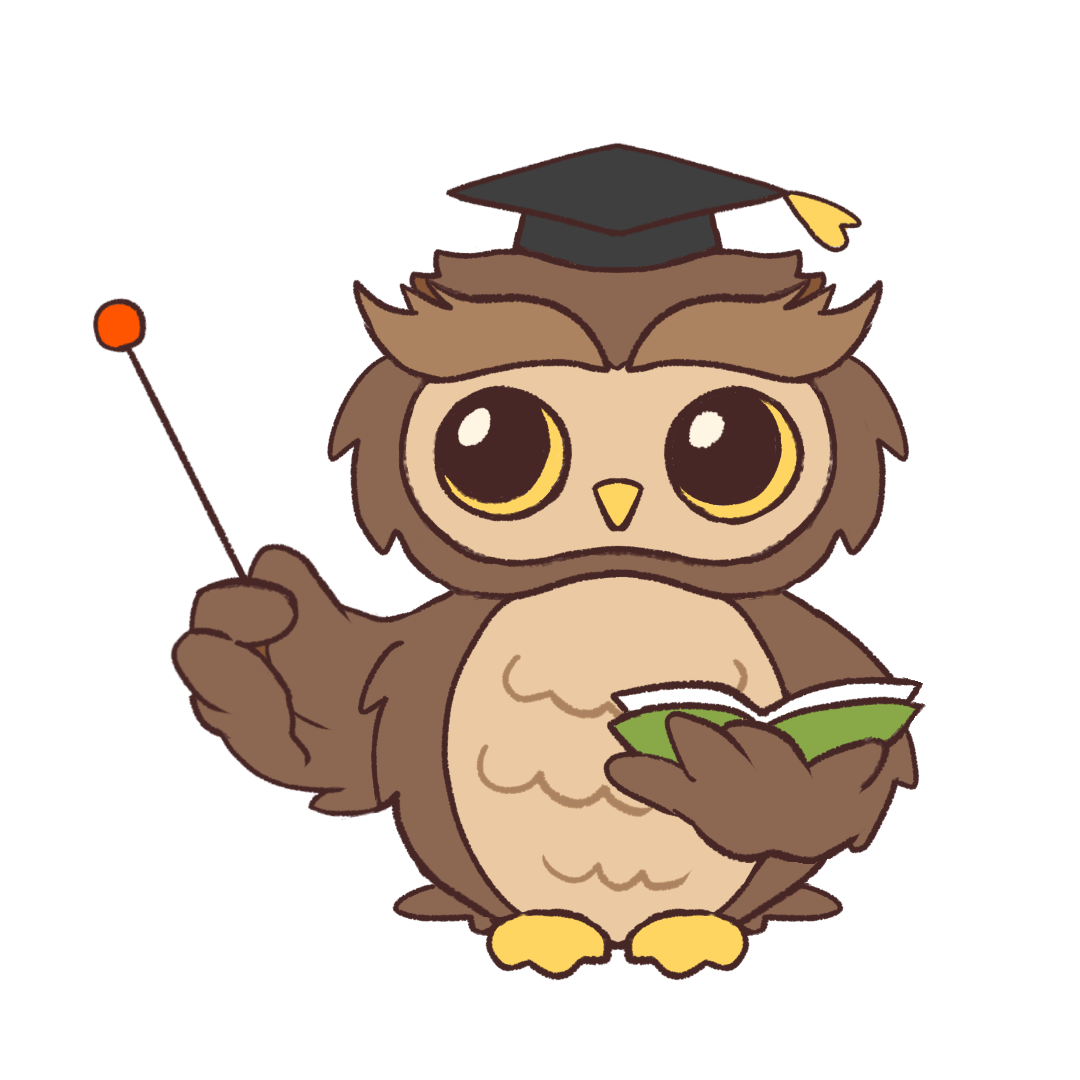 This gif animation shows "Arm", one of the "FAST" early symptoms of suspected stroke. When the patient tries to keep both hands at chest level, only one hand comes down due to paralysis. This animation can be used to alert people to the possibility of stroke.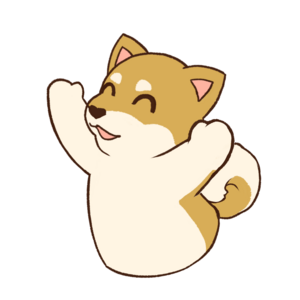 Please check User Policy before you download this illustration!