Search by Categories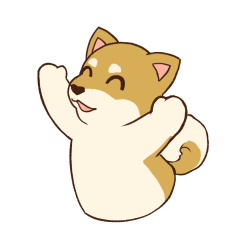 Welcome to "Ugokawa"!
There are many illustrations for creating presentation materials and websites! No registration is required, commercial use is allowed, and cute free moving illustrations with transparent backgrounds are available. All of the moving illustrations are in animated GIF format. You can download them for free and use them immediately.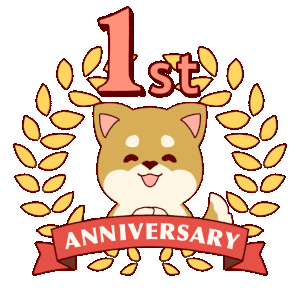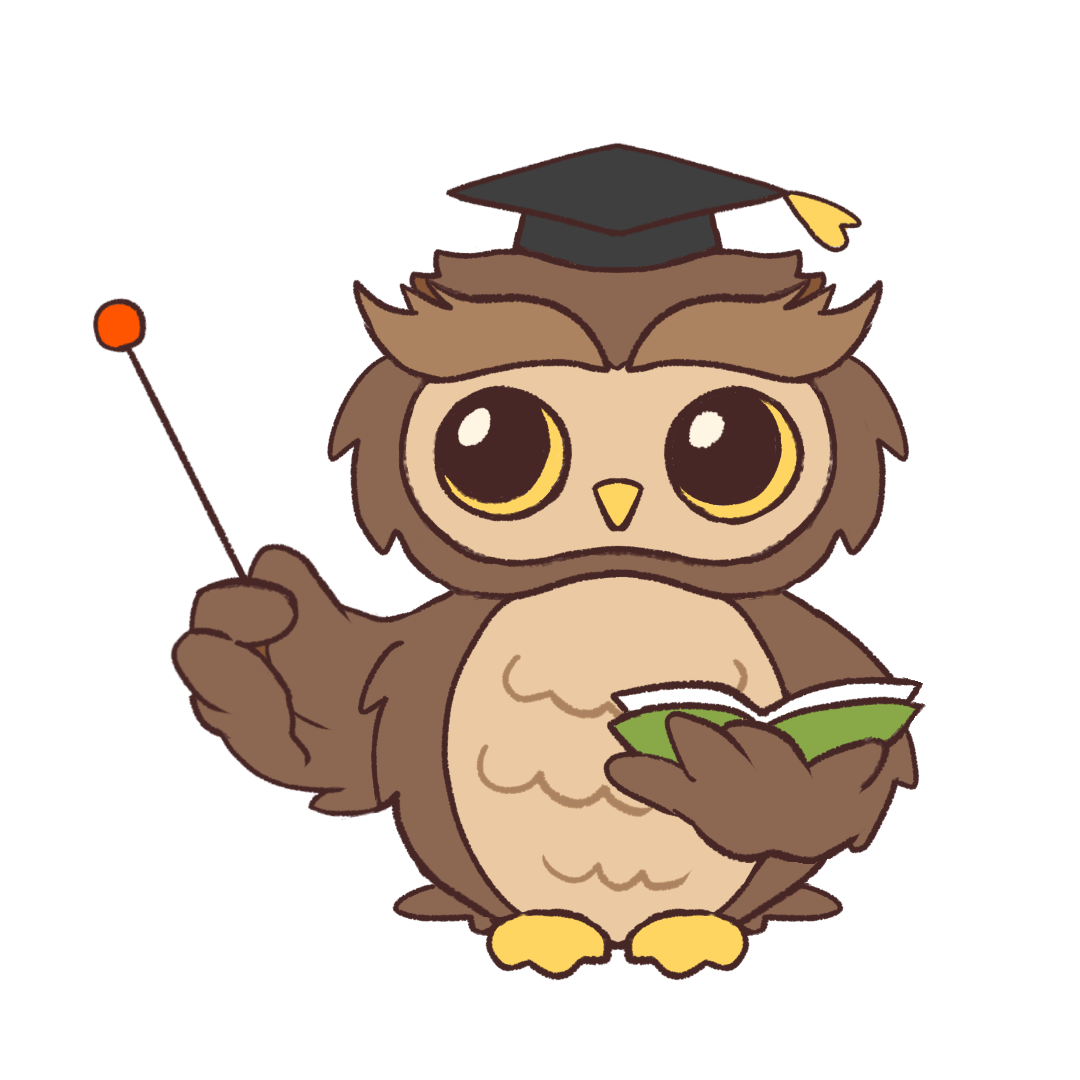 Thanks to your support, "Ugokawa" has reached its first anniversary!
We will continue to draw "kawaii" and easy-to-use illustrations, so please take a look at our various illustrations!